Living with Hope in the Dominican Republic
"Now I am back at the feet of Christ."
July 20, 2020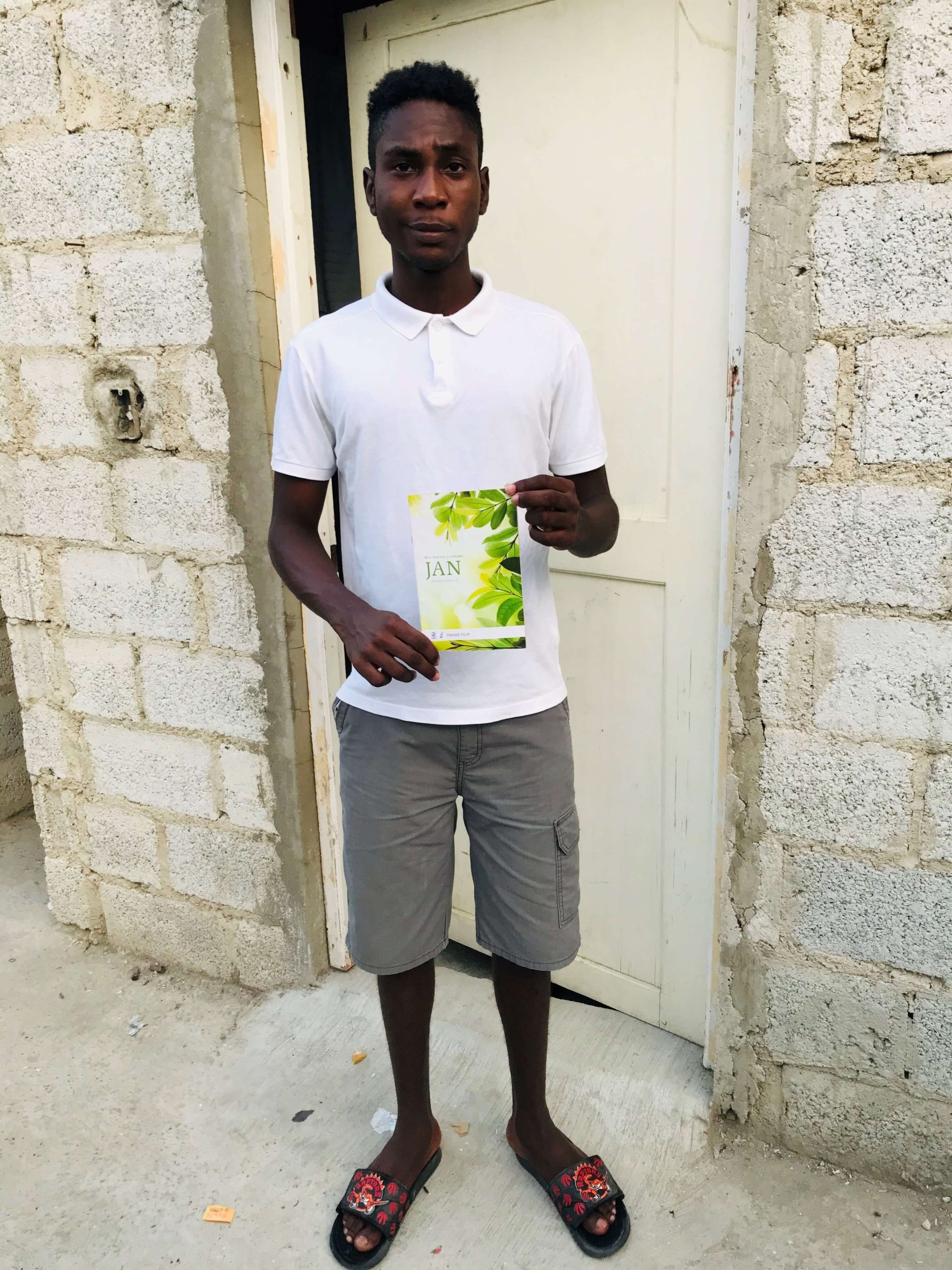 Graig came to the Dominican Republic from Haiti about two years ago in hopes of having more opportunities for his future. He notes, "I came here to work and study because the opportunities in Haiti were scarce." He was able to finish school in Haiti, but he couldn't go to college there since he didn't have money and his parents were unable to help. So, Graig moved in with his uncle in the Dominican Republic's Los Torres neighborhood.
Life is still hard for Graig, especially during the pandemic. He explains, "Today, during the lockdown period due to COVID-19, we cannot work. The situation is tough for us Haitian immigrants. Unfortunately, we do not receive any support from the government here."
Though Graig grew up in a Christian family, he stopped going to church as a teenager. But recently that changed when he met Eliesse, a Bible League-trained Philip (Project Philip Bible study leader). Eliesse visits people's homes to study God's Word with them, and that's exactly what he has been doing with Graig.
"I am reliving things that I forgot when I abandoned my faith," says Graig, smiling. "Now, I am back at the feet of Christ. Since Jesus Christ reached me again, my life has changed. I no longer live without hope."